As specialist gynaecological and obstetric services differ greatly from the services of that of a general Practitioner, it is difficult for us to give our patients the option of booking appointments online.  Depending on your circumstances, the times and length of consultations can vary greatly.
If you would like to make an appointment, please telephone our rooms.  By giving a brief description of the reason you have been referred to us, our receptionists can ensure that you are given a consultation with the appropriate time allocated, specific to you and the care you require.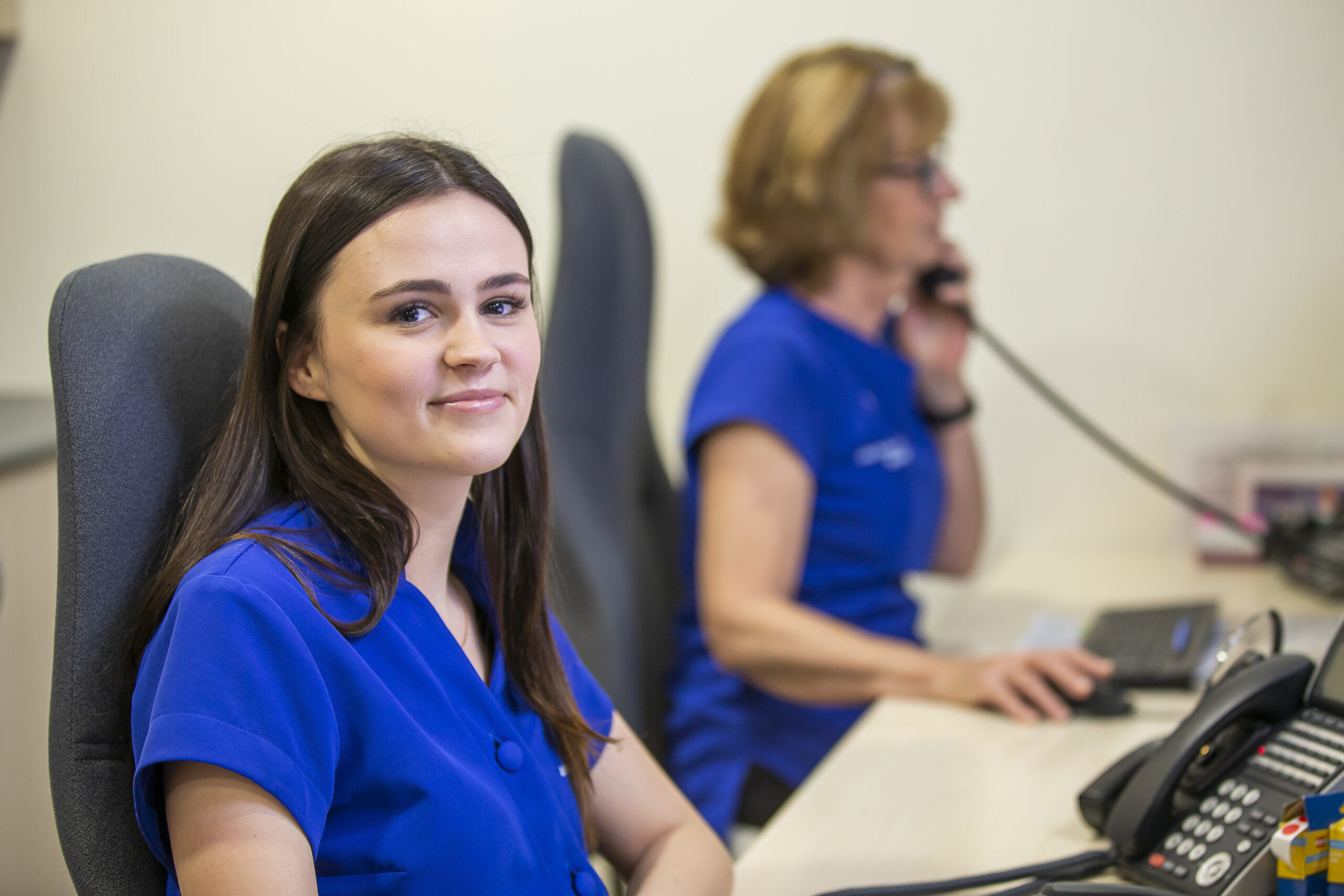 Feeling Worried?
If you have any concerns regarding pain, bleeding, or your baby's fetal movements, please contact our rooms immediately.  Alternatively, if it is out of normal business hours, please contact the labour ward of your booked hospital. Inform the midwife of your gestation and symptoms, and they will advise you regarding management, and contact your obstetrician directly. 
Book a Consultation
Get in touch with our practice to book your consultation.