Whether you have just had your pregnancy confirmed, or you are still in the planning stages, this is a very exciting time in your life.
Our Specialist Obstetricians, Associate Professor John Pardey, Dr Sarah Pixton and Dr Maree Wallwork, can assist and guide you through every aspect of your pregnancy care, labour and post natal interval, providing you with the highest level of patient centred care, and management plans tailored to each patient's individual needs and wishes.
Our Doctors are extensively trained and highly skilled with vast levels of experiences. They can assist you with pre-pregnancy planning and counselling, investigation and management of infertility, recurrent miscarriage, ectopic pregnancy, cervical incompetence, the management of complex and high risk pregnancies, multiple pregnancy, natural birth, elective caesarean section, vaginal birth after caesarean section (VBAC), and of course Maternally Assisted Caesarean Section, a procedure pioneered in Penrith by our Practice. 
For more information or to make an appointment, please contact our rooms and one of our staff members will be happy to assist you.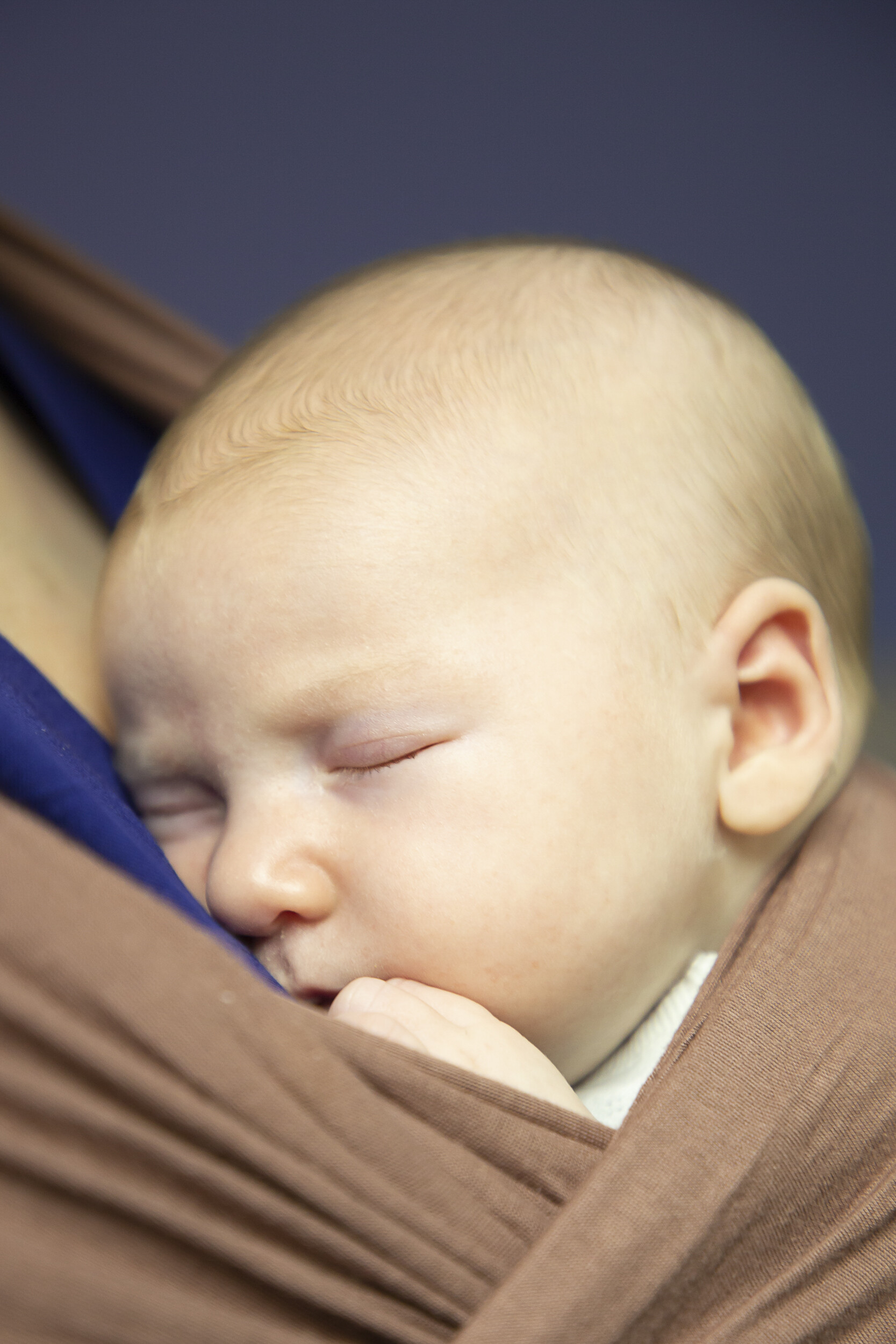 At your first visit your obstetrician will take your medical history, review your blood test results, explain and discuss the options of further screening of your pregnancy, and of course discuss any concerns or wishes that you may have. Read More.
One of the most common questions asked is what can you do to keep your baby healthy. Most of it involves such things as avoidance of alcohol and cigarettes and appropriate diet. Read More.
Further reading
Learn more about your pregnancy
Congratulations, you're pregnant!
Congratulations! We hope this will be a rewarding and enjoyable experience for you and your partner.  Read More.
Morning Sickness
Morning sickness is common. The aim of management is to get life to the point where you can cope until time cures you.
Read More.
Fetal Movements
The baby's movements will generally commence somewhere between 16 and 22 weeks of pregnancy, although time varies.
Read More.
Immunisations
We recommend certain vaccines for women at various stages of their pregnancy, including the flu vaccine and sometimes whooping cough.
Read More.
Common Conditions in pregnancy
Common conditions in pregnancy are nosebleeds, bleeding gums, dizziness, fainting, constipation and urinary frequency.
Read More.
Maternal Assisted Caesarean
Maternal Assisted Caesarean Section was introduced by A/Prof. Pardey as part of our practice's standard approach.
Read More.
Book a Consultation
Get in touch with our practice to book your consultation.