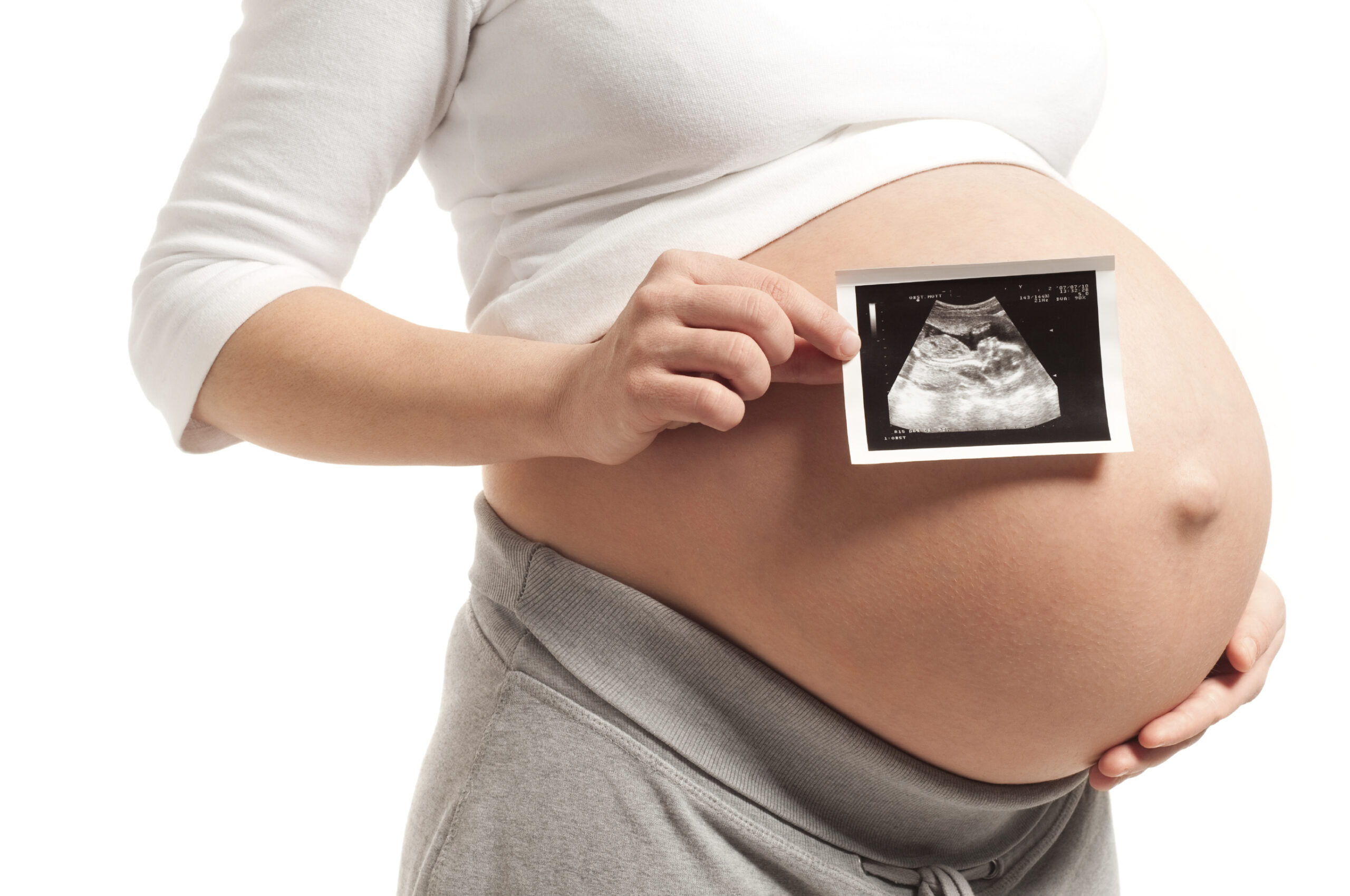 Common conditions in pregnancy are nosebleeds, bleeding gums, dizziness, fainting, constipation and urinary frequency. These are usually  entirely ...
Read More

→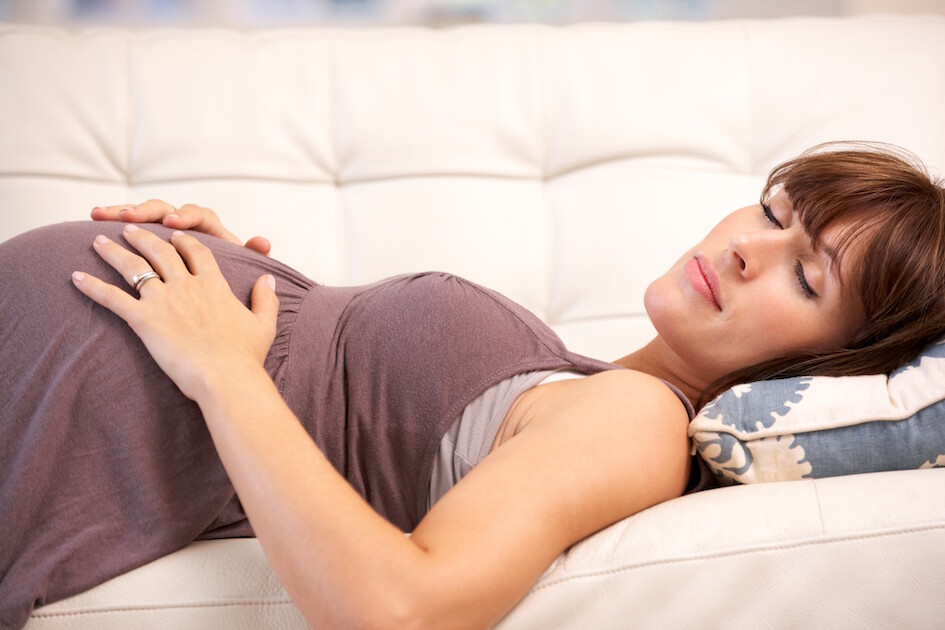 Morning sickness is also common. The management of morning sickness is difficult. The aim is to get life ...
Read More

→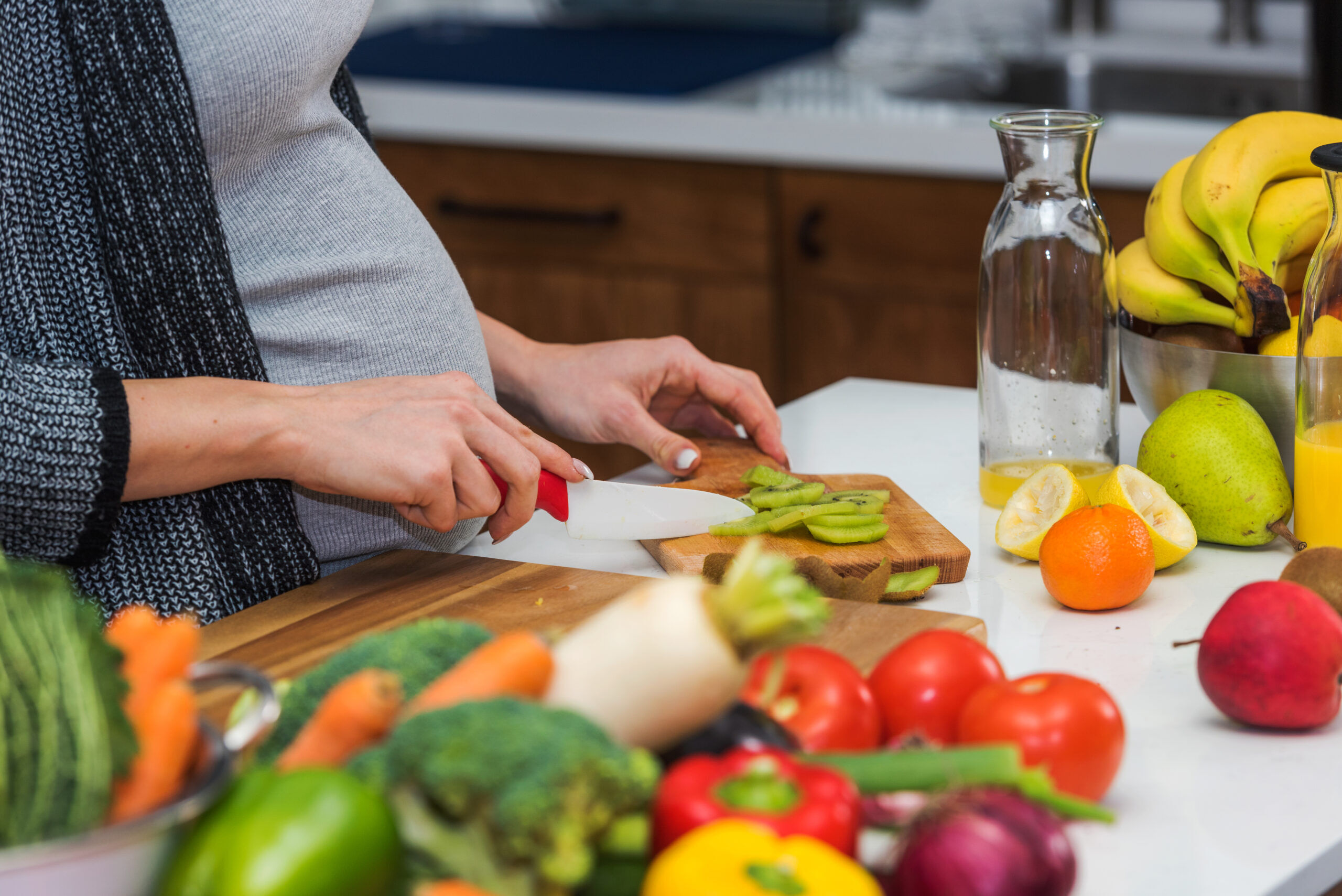 One of the most common questions asked is what can you do to keep your baby healthy. Most ...
Read More

→
Further reading
Learn more about our practice
Congratulations, You're Pregnant!
Congratulations! We hope this will be a rewarding and enjoyable experience for you and your partner. Read More.
Gynaecology
Our doctors ensure patients are nurtured, reassured and supported throughout their care. Read More.
Obstetrics
Our specialist obstetricians, will assist and guide you through every aspect of your pregnancy, labour and postnatal care.
Read More. 
Patient Resources
If you would like to know more about any of our services, view our patient resources.
Read More.
Fertility and IVF
Many women often assume that once they decide to have a baby, it will "just happen". For many women, it may not happen so easily. 
Read More.
Book a Consultation
Get in touch with our practice to book your consultation.