A/Prof. John Pardey is passionate about continuing education,  training, and enhancing the skills of junior doctors in the local area.
This is something that John commits a great deal of his spare time to and in an endeavour to enhance the opportunities available to these Doctors, John   founded "The Nepean School of Gynaecological Surgery ".
The Nepean School of Gynaecological Surgery is a school that John runs regularly on weekends, from his private consulting rooms. The aim of this is to enhance the training and support of local junior doctors.  Each "school day"  involves one hour of didactic teaching, and several hours of simulator training for RMO's and registrars from Western Sydney in surgical techniques. This is undertaken at no expense to themselves, and  attendance is typically around 20 participants at a time.
A/Prof. Pardey is currently also developing a "YouTube" channel to promulgate improved surgical skills within the specialty, and to enable access to  a broader medical training audience. 
John teaches advanced trainees in the speciality of Gynaecological Surgery in their last years of training . He is accredited as a teacher by the Australian Gynaecological Endoscopy Society, as well as the College of Obstetrics and Gynaecology. He is one of the few Doctors accredited at the highest level of difficulty for both Hysteroscopic Surgery and Laparoscopic Surgery.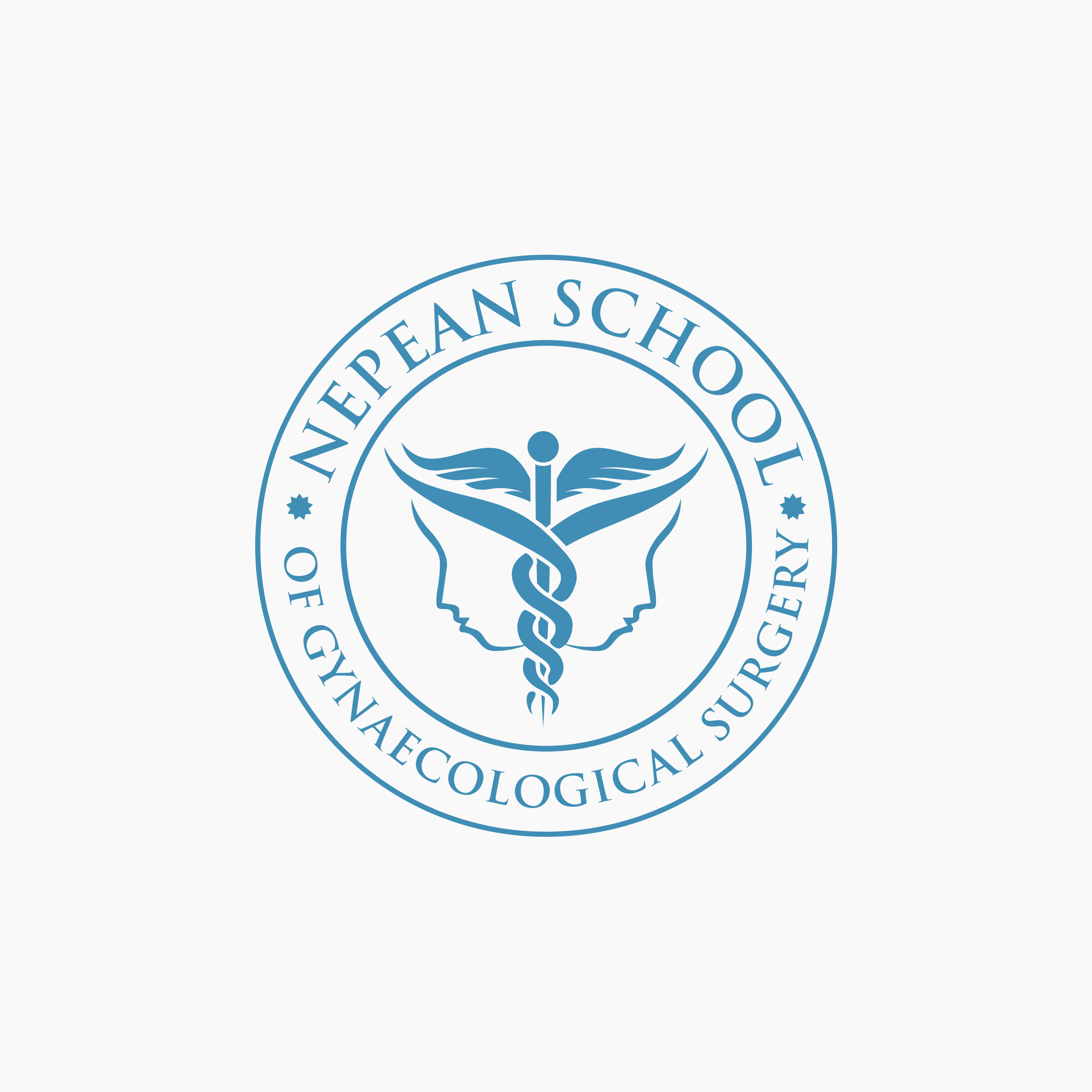 Book a Consultation
Get in touch with our practice to book your consultation.