Leading guidance in fertility and conception.
Trying to conceive without success, can be a time of frustration and high anxiety for both yourself and your partner. Many women often assume that once they have made the decision to have a baby, that it will "just happen". For many women this is the case, but for other women, it may not happen so easily.
A/Prof. John Pardey & his Associates can help to allay your fears, offer advice, and start investigations to help make your dream of having a baby a reality. There are many Gynaecological conditions which can contribute to an inability to conceive, but there are also many treatment options available. These can be simple or more complex but whatever your requirements, we can assist you. Our Specialists also work in conjunction with the Specialists from Monash IVF so if this is the path that you choose to follow, we can refer you on and guide you through that process.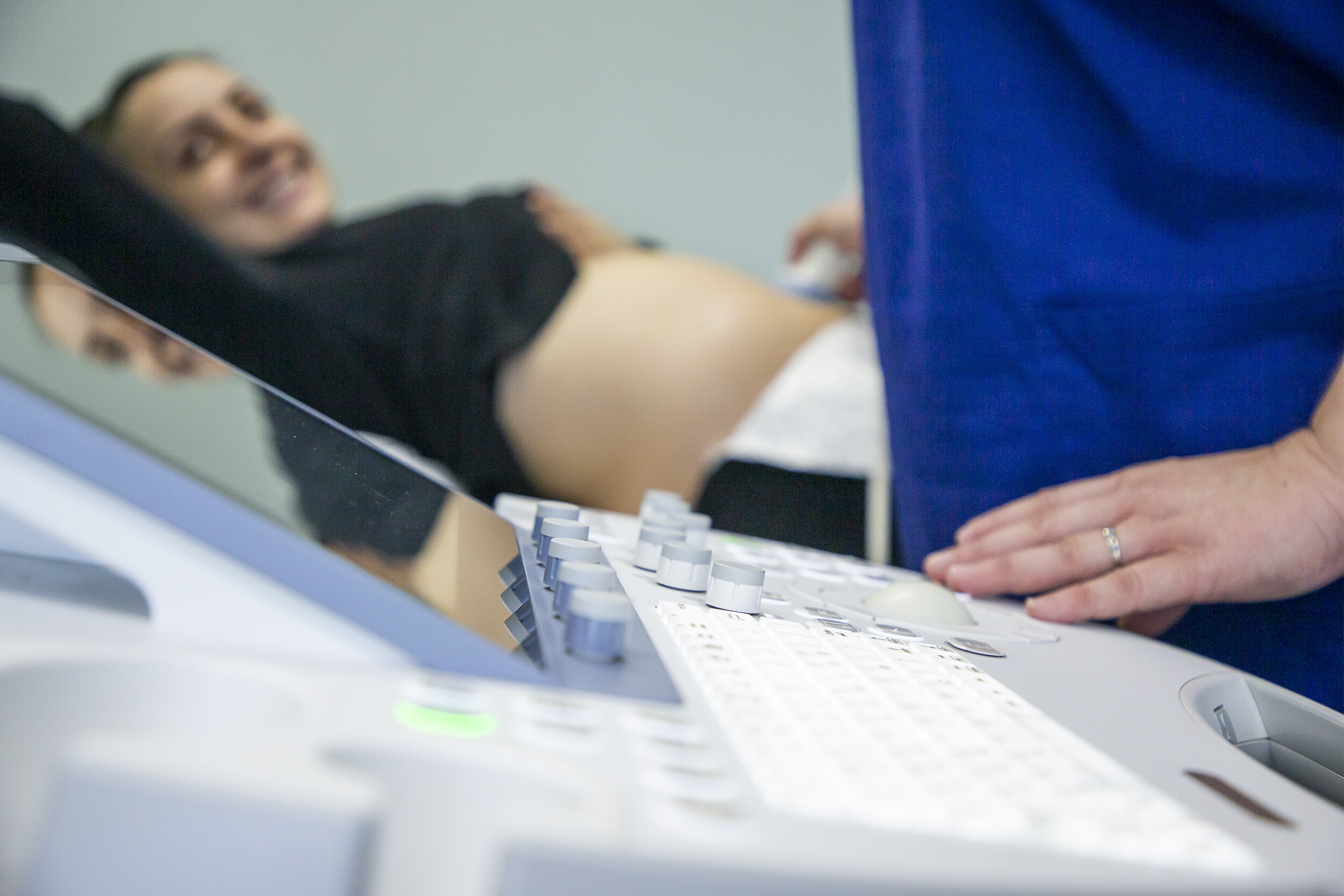 If you have having problems conceiving, please speak to your General Practitioner. They will begin your investigation work up, and if necessary, refer you to see one of our Specialist Physicians.
Further reading
Learn more about our practice
Obstetrics
Our specialist obstetricians, will assist and guide you through every aspect of your pregnancy, labour and postnatal care.
Read More. 
Gynaecology
Seeing a gynaecologist can be concerning for some Women. Our doctors ensure patients are nurtured, reassured and supported throughout their care. Read More.
Meet the Team
A/Prof. Pardey & Associates has been providing quality women's health care in the Nepean area since 1989.
Read More.
Book a Consultation
Get in touch with our practice to book your consultation.