We care about you as a person.
Women's health refers to caring for the total wellbeing of a woman, not just problems relating to the female anatomy.
A/Prof. John Pardey & his Associates place a high emphasis on this for every woman, regardless of her age or situation.  We also believe that there is  a significant role for the Psychologist to work in conjunction with the Obstetrician for completeness of care during pregnancy.
As of 1st November, 2019, Medicare introduced item numbers directed at psychology services to support women during pregnancy and at the post natal stage. This highlights the importance of mental health in all pregnancies.
As part of our commitment to complete woman's healthcare, our resident Clinical Psychologist, Dr Robert Woodfield, is available to all patients within our practice.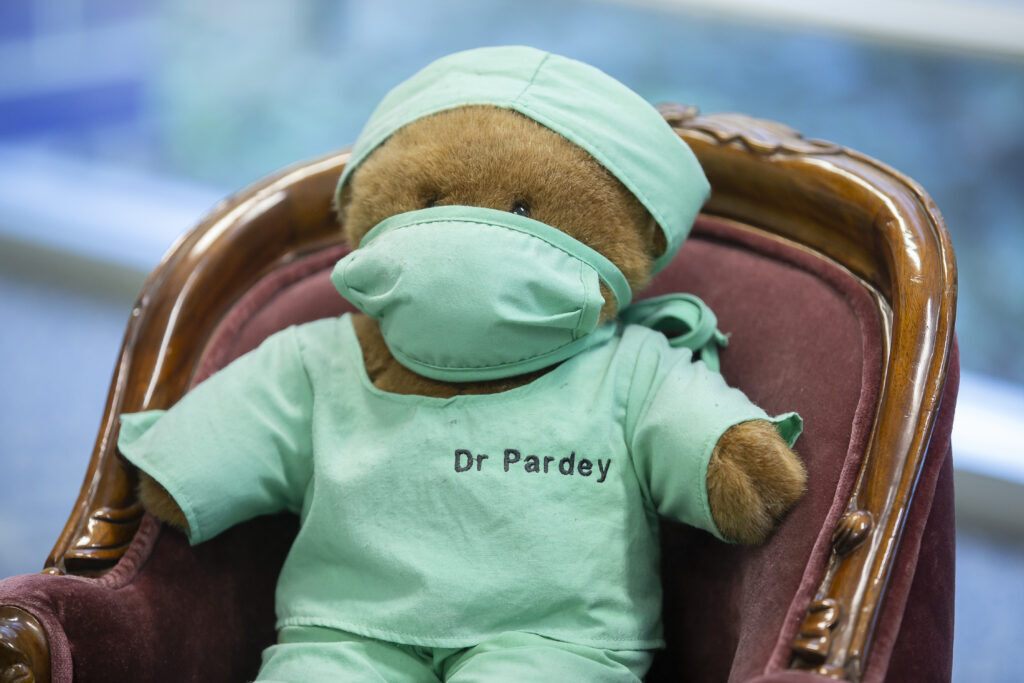 Dr Woodfield has a special interest in woman's health, and aside from his Private Practice, he has many years of service working in the Division of Women and Children's Health at Nepean Hospital, where he established the role of Clinical Psychology in Obstetrics and Gynaecology. Dr Woodfield can assist and counsel patients with varying issues ranging from, but not limited to, depression, anxiety, post natal depression, grief and loss, relationship issues, abuse, coping with illness, and coping with pain.
The approach to phsycological treatment between men and women is different
From the Australian Psychology Society (APS):
From conception, the life experiences of girls and women differ from those of boys and men. Some of these pertain to the intrinsic biological differences in female and male reproductive potential, but the more prominent differences are gender-based and reflect disparities in opportunities, responsibilities and roles throughout the life course. These have consequences for all aspects of health, including mental health.
Depressive, anxiety, adjustment and somatoform conditions are much more prevalent among women than men (Goldberg & Huxley, 1992).
Lifetime prevalence of major depression is 1.6 to 2.6 times higher among women and prevalence ratios of chronic mild depression ordysthymia in women and men is two to one (Fisher & Herrman, 2009; Kessler, 2003; Kessler et al.., 1994).
As a woman, caring for your mental health as you would your physical health, is imperative to maintain overall wellbeing.  If you feel that Dr Woodfield can be of assistance to you, please do not hesitate to discuss this with your GP or Gynaecologist/Obstetrician. To find out more about this service, please contact our practice.
Further reading
Learn more about our practice
Congratulations, You're Pregnant!
Congratulations! We hope this will be a rewarding and enjoyable experience for you and your partner.  Read More.
Obstetrics
Our Specialist Obstetricians, will assist and guide you through every aspect of your pregnancy, labour and postnatal care.
Read More. 
Fertility and IVF
Many women often assume that once they decide to have a baby, it will "just happen". For many women, it may not happen so easily. 
Read More.
Contraception
In the prevention of pregnancy, please consult with your doctor about a contraceptive that is right for you. Read More.
Gynaecology
Our doctors ensure patients are nurtured, reassured and supported throughout their care. Read More.
Book a Consultation
Get in touch with our practice to book your consultation.