Lisa Barron - Practice Manager
Lisa has over 35 years' experience in administration in Obstetrics and Gynaecology and has been a part of the practice since it first began in 1989. Lisa was A/Prof. Pardey's first ever employee - and this is something that she remains incredibly proud of.
Committed to practice innovation, Lisa holds a Diploma in Professional Practice Management (Medical), and is a member of the Australian Association for Practice Managers (AAPM).
Lisa's role as Practice Manager  is an extremely busy one, with her duties ranging from PA to each of the Associates, Managing, supporting and mentoring the Practice staff,  recruitment and training, Patient Liaison, compliance and accreditation, as well as managing the digital presence and social media platforms for the practice.
Apart from her Practice "family", Lisa is a busy Mum to two Teenage Sons who she "absolutely adores", both of whom were delivered through the Practice by A/Prof. Pardey.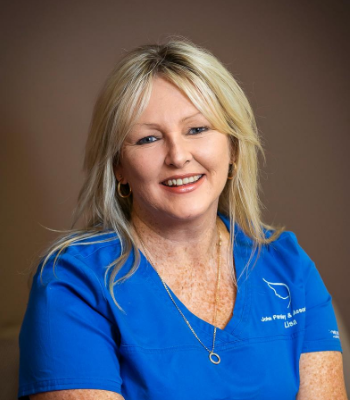 Louise Penrose - Registered Midwife
Louise joined our Practice in 2018, and has over 25 years of clinical practice experience in Nursing and Midwifery.  Louise has extensive knowledge of pregnancy, labour and birth, and over the last 18 years she has personally delivered many babies, in her role as midwife at Nepean Birth Unit, Nepean Hospital. 
Louise is a busy Mum of five beautiful children, and her kind, gentle, compassionate nature is something that our patients find particularly comforting. 
Highly trained and experienced, Louise has always been a part of essential services supporting women's health in the Nepean local area. Her greatest love has been in supporting and caring for women during high risk pregnancies. In Louise's words: "being with women and their families during labour and the birth of their baby is a great privilege".
We are sure that you will find her an invaluable support during your pregnancy or gynaecological care with us.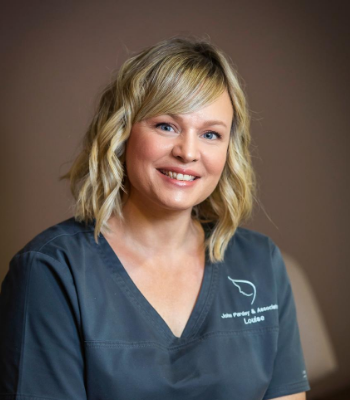 Sarah Hales - Registered Midwife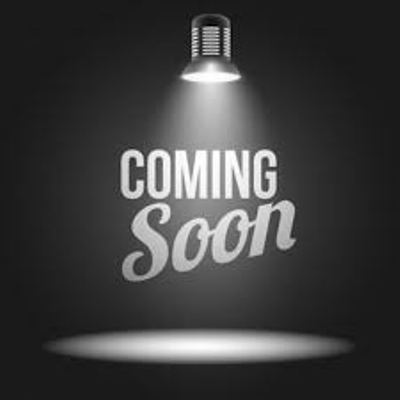 Beth Peck - Registered Midwife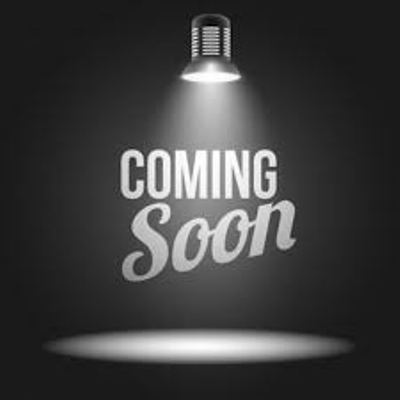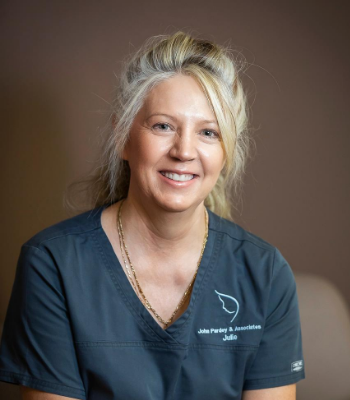 Julie Willemse - Assistant in Nursing
Julie joined the practice in 2015 after completing her "Assistant in Nursing Work in Acute Care" in 2011.  From 2011 – 2016 Julie completed her practical competencies at Nepean Private Hospital across all wards including surgical, the Medical ward and in Women's Health. It was during this time after she had gained particular skills in Women's Health and the delivery of pre and post operative care, that she was offered the AIN position in our Practice.  
Julie divides her time between working in our practice, and running the office in her family's engineering business. Julie spends her days with us primarily in the treatment room, assisting our doctors with gynaecological outpatient procedures, and general nursing assistant duties. When asked why she loves being an AIN, Julie replied " The joy I receive from caring for and comforting our patients".
Julie and her husband have an adult son and daughter, both of whom were delivered by A/Prof. Pardey just after beginning his private practice.
Kerrie Williams - Assistant in Nursing / Medical Typist
Kerrie has lived in the lower Blue Mountains for most of her life and has worked in the medical field for some 30 years, having worked on Reception at the old Jamison Hospital and for various surgeons in the local area, before settling with an Orthopaedic surgeon for 22 years.  Kerrie initially joined A/Prof Pardey's team in 2014 as a Receptionist, but since completing her AIN Nursing Certificate in 2020, she spends her days either in the procedure room assisting our Doctors, or as report typist for the practice.
Kerrie's son was delivered through this practice some years ago and since working here, she has had a grandson delivered through the practice too!
Kerrie loves the arts and colour, but they all pale into grey if you start her talking about her children or grandchildren.  She is extremely proud of both her daughter and her son, and totally wrapped in her little grandsons.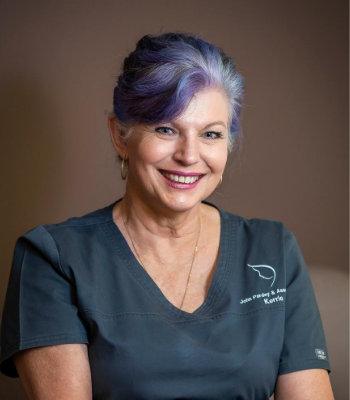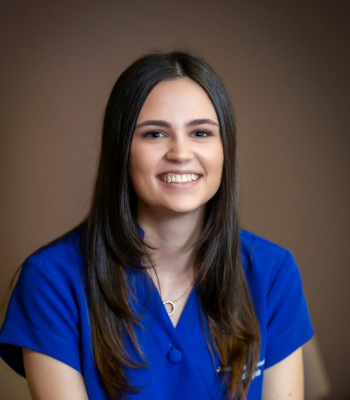 Tulleyah Charnley - Receptionist
Tulleyah initially joined us in 2019, in the role of Junior Receptionist and has now become one of our more Senior reception staff.  Tulleyah is often the first point of contact for our patients, and her friendly, caring personality is something that our patients find very reassuring.
Since joining our team, Tulleyah has become affectionately known as our "pocket rocket" as she spends her days working hard to assist our Doctors, patients and other members of staff, and is always on the go.  Tulleyah is particularly driven and already has grand plans of studying Nursing and, then Midwifery in the future.  This is something that we plan to fully support whilst hopefully keeping her on staff both during her study, and long after she has graduated.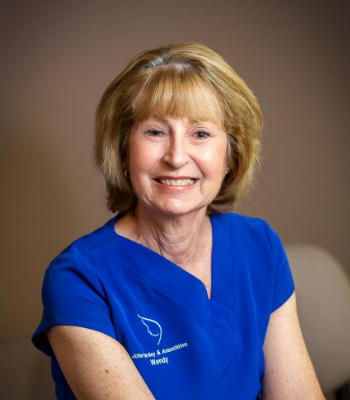 Wendy Budge - Receptionist
Wendy has been working with A/Prof. Pardey for in excess of 25 years in the role of receptionist / medical typist.  Wendy's experience and knowledge of the reception area is invaluable, and she is probably the most familiar face in the practice other than John himself !
Wendy is a proud Grandmother to 4 beautiful granddaughters and 1 energetic grandson who are "the loves of her life", along with her little dog Buddy.  Wendy is a mad West Tigers supporter (although she insists that we continue to call them Balmain) and she can often be heard at the reception desk having competitive discussions about the football with many of our patient's husbands.
Those of you who know Wendy, will know that she is quite the character and will always stop what she is doing, to hear or tell a funny joke. 
Samantha Mackay- Receptionist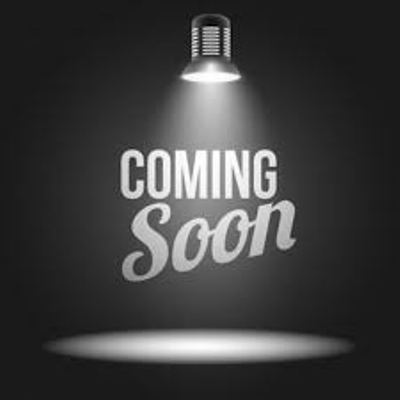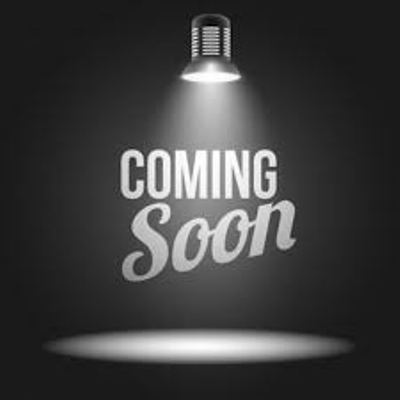 Monique Fisher- Receptionist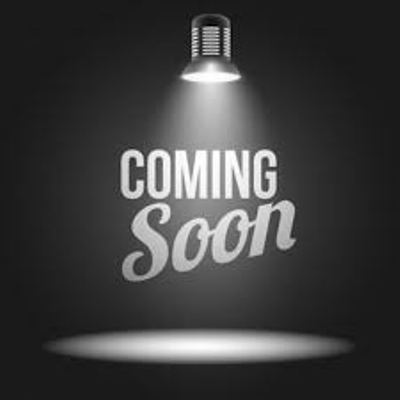 Clara Irwin- Receptionist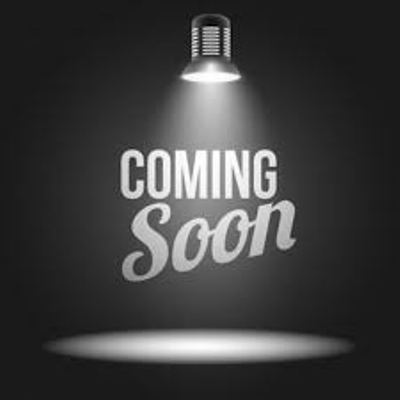 Book a Consultation
Get in touch with our practice to book your consultation.