Congratulations!
We hope that this will be a rewarding and enjoyable experience for both yourself and your partner.
Please arrange an appointment with your GP who will confirm your pregnancy, order your routine antenatal blood tests, and provide you with a referral to have your pregnancy cared for by one of our specialist obstetricians.
We aim to see you at approximately 10 weeks gestation, so please ring as soon as you have confirmed your pregnancy to ensure that your obstetrician of choice can take on your care.
Your general practitioner should continue to be the doctor that you contact for general illness and conditions not related to the pregnancy. If your general practitioner has any doubts, he or she will contact us directly. Our doctors will communicate regularly with your general practitioner in the event of any complications during your pregnancy. If you are ever in doubt or are concerned about the pregnancy, we will always be happy to hear from you.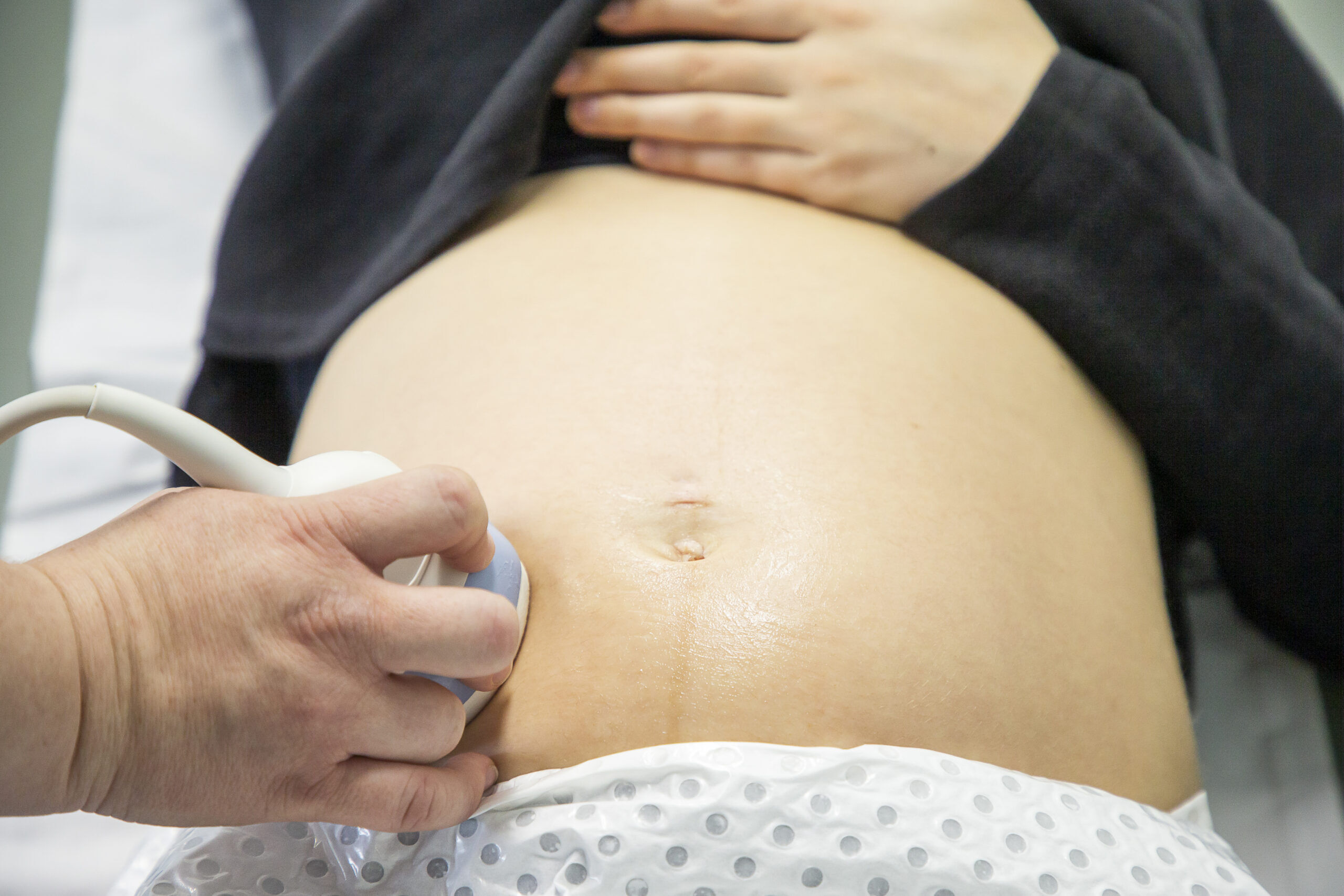 The next step is to contact our friendly receptionists, who will take all of your details and book your first appointment. In order to provide you with the highest level of care possible, our obstetricians cap the number of new pregnancies that they care for each month.
At your first visit your obstetrician will take your medical history, review your blood test results, explain and discuss the options of further screening of your pregnancy, and of course discuss any concerns or wishes that you may have. Read More.
One of the most common questions asked is what can you do to keep your baby healthy. Most of it involves such things as avoidance of alcohol and cigarettes and appropriate diet. Read More.
Further reading
Learn more about your pregnancy
Obstetrics
Our Specialist Obstetricians, will assist and guide you through every aspect of your pregnancy, labour and postnatal care.
Read More. 
Morning sickness
Morning sickness is common. The aim of management is to get life to the point where you can cope until time cures you.
Read More.
Fetal Movements
The baby's movements will generally commence somewhere between 16 and 22 weeks of pregnancy, although time varies.
Read More.
Immunisations
We recommend certain vaccines for women at various stages of their pregnancy, including the flu vaccine and sometimes whooping cough.
Read More.
Common conditions in pregnancy
Common conditions in pregnancy are nosebleeds, bleeding gums, dizziness, fainting, constipation and urinary frequency.
Read More.
Maternal Assisted Caesarian
Maternal Assisted Caesarean Section was introduced by A/Prof. Pardey as part of our practice's standard approach.
Read More.
Book a Consultation
Get in touch with our practice to book your consultation.