We recommend that all pregnant women have a Pertussis (whooping cough) vaccine. This is given by your GP and can be given anywhere between 20 and 30 weeks gestation. It is important that you are revaccinated  every pregnancy. Ideally those in close contact (partners, grandparents etc. should also have their vaccinations up to date to reduce the chance of the child contracting the illness whilst vulnerable.
The other vaccine recommended in pregnancy is the Flu vaccine each autumn. True influenza (not just a cold) can be a severe illness in pregnant women and indeed the disease carries a mortality in pregnant women.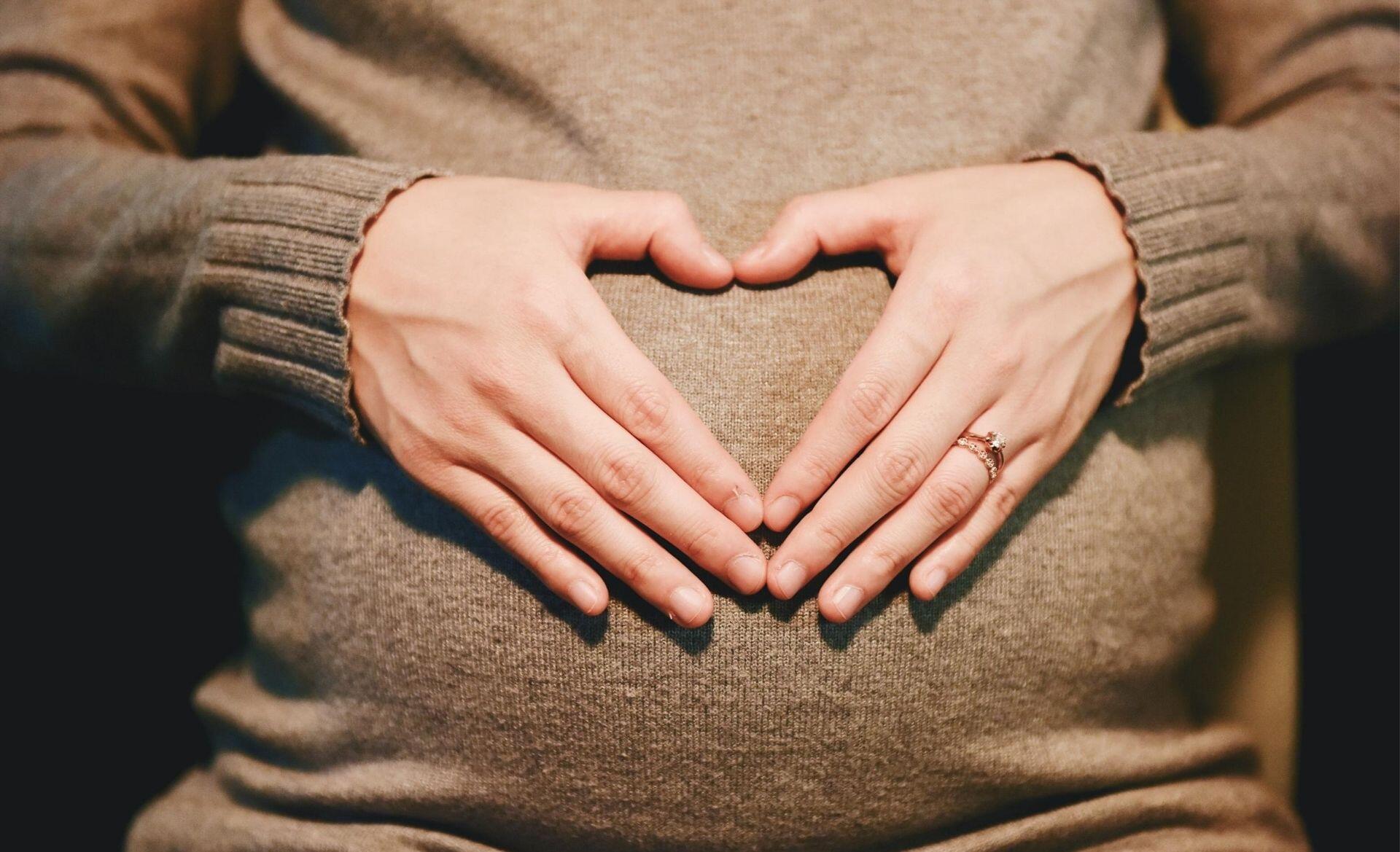 The baby's movements will generally commence somewhere between 16 and 22 weeks of pregnancy, although time varies.
Read More.
Common conditions in pregnancy are nosebleeds, bleeding gums, dizziness, fainting, constipation and urinary frequency.
Read More.
Further reading
Learn more about your pregnancy
Obstetrics
Our Specialist Obstetricians, will assist and guide you through every aspect of your pregnancy, labour and postnatal care.
Read More. 
Congratulations, You're Pregnant!
Congratulations! We hope this will be a rewarding and enjoyable experience for you and your partner.  Read More.
Morning Sickness
Morning sickness is common. The aim of management is to get life to the point where you can cope until time cures you.
Read More.
Maternal Assisted Caesarian
Maternal Assisted Caesarean Section was introduced by A/Prof. Pardey as part of our practice's standard approach.
Read More.
Wellness and Diet
What can you do to keep your baby healthy? Most of it involves such things as avoidance of alcohol and cigarettes and an appropriate diet. Read More.
Your First Visit
At your first visit your obstetrician will take your medical history, review your blood test results and discuss any concerns or wishes that you may have. Read More.
Book a Consultation
Get in touch with our practice to book your consultation.